Hi there and welcome to the Lady Lair.
My names Leecy and I'm a paper-craft maniac! I have been card-making for a few years now and I absolutely love it.
I have my own dedicated 'Lady Lair' (craft room!) which is truly my favourite place on the planet and where you will find me spending most of my free time
I thought I would share this blog in the hopes of inspiring others to begin making their own craft creations and to share fun craft stories and tutorials with other crafters.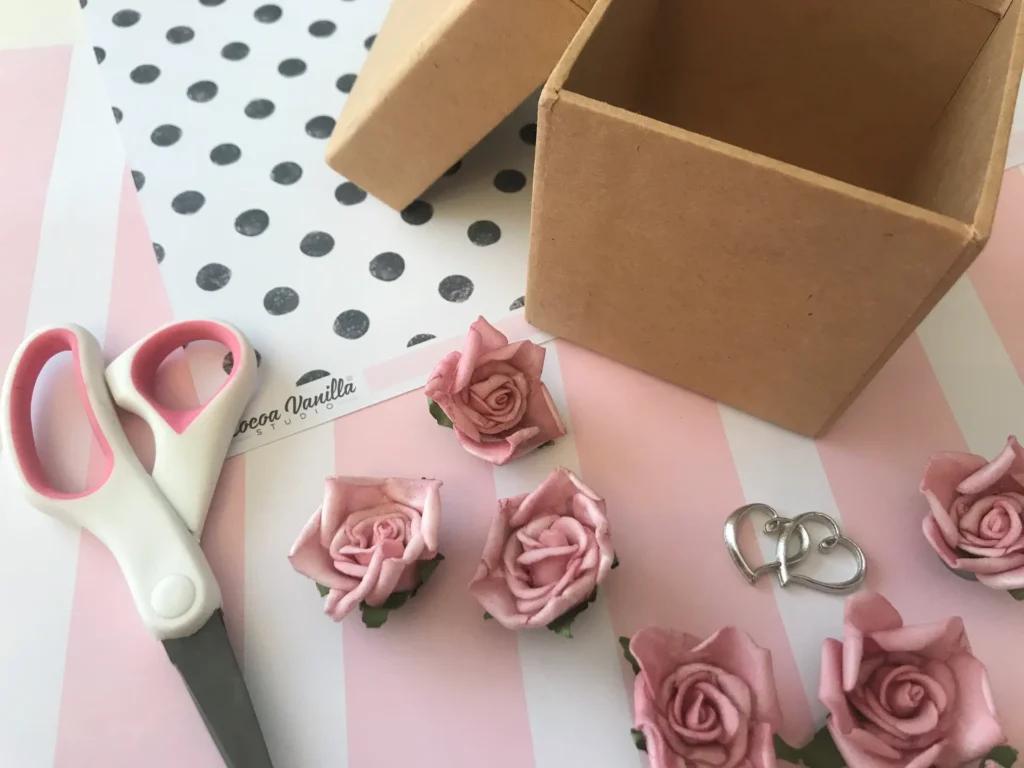 When I'm not paper crafting I enjoy shopping for craft supplies, looking at Pinterest for craft ideas and watching craft tutorials.. I also sometimes spend time with my husband.. Aside from that, I have two gorgeous kitties who are the loves of my life who I'm sure you'll meet in this blog!
Any questions, comments or cat pics, please feel welcome to get in touch!..
Take inspiration and please share your inspired creations!
XOXO
Enjoy!