Hello there!
Sharing a short and sweet little project today, pretty paper heels!
No tutorial needed – Just print, trace, cut, fold and glue the template below!
So easy, so cute, give it a try!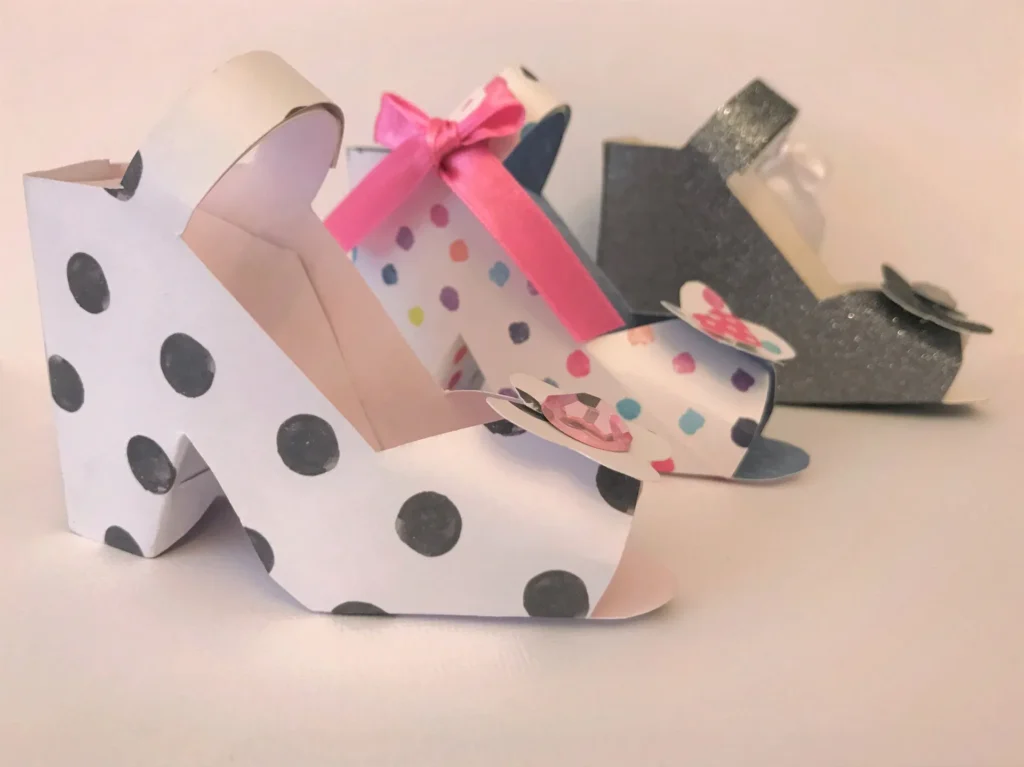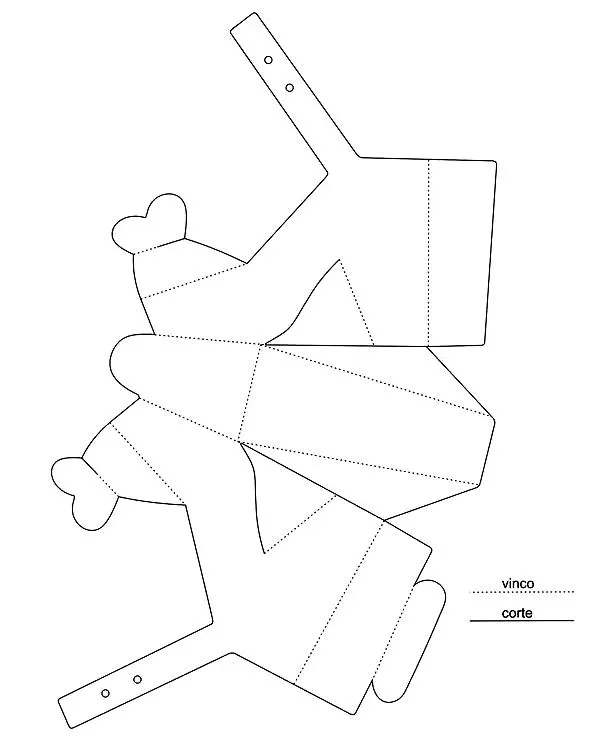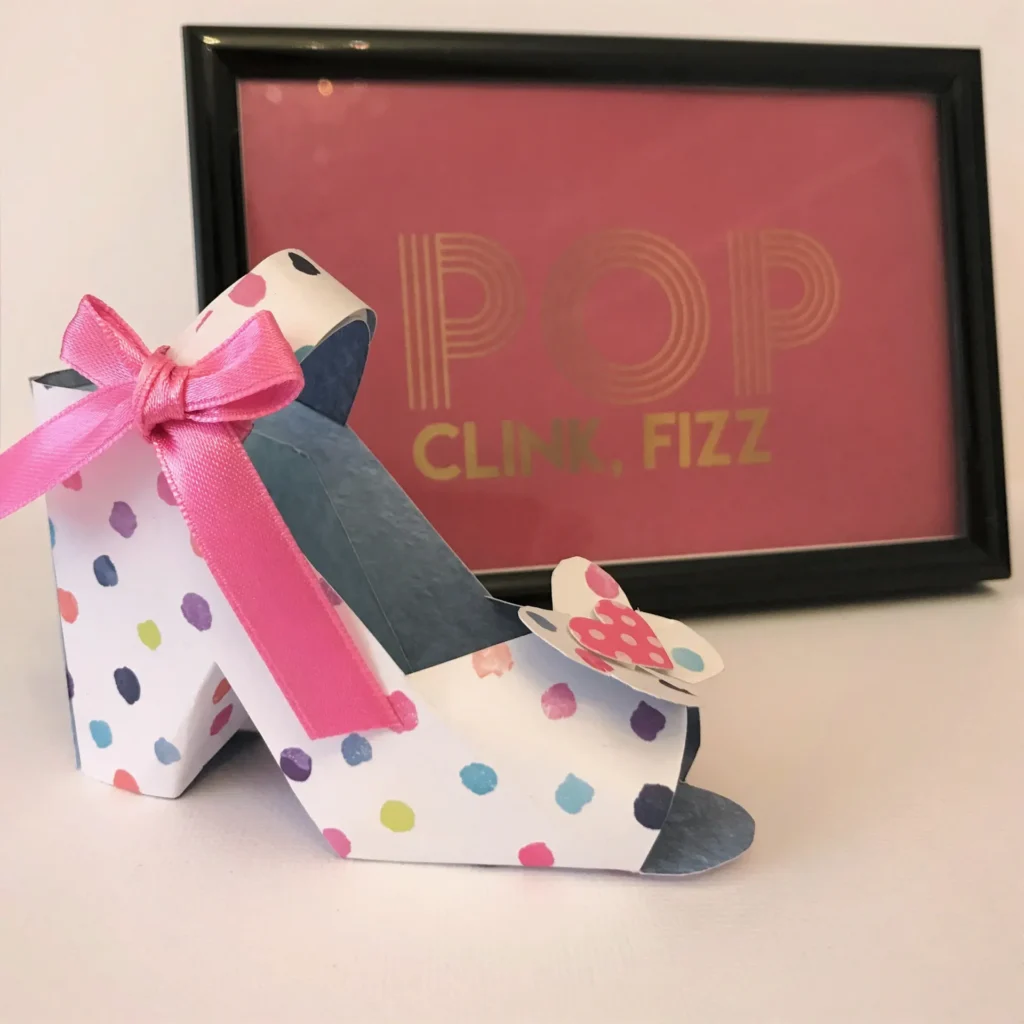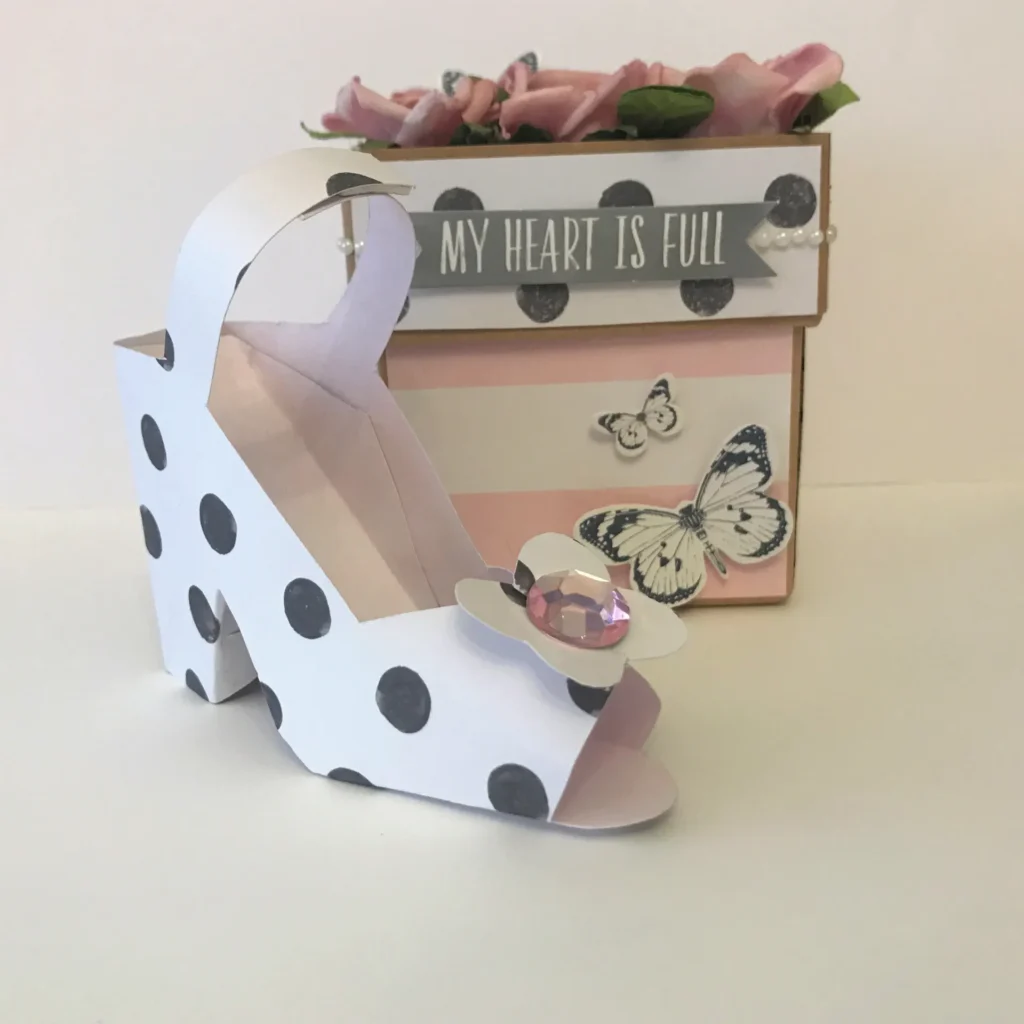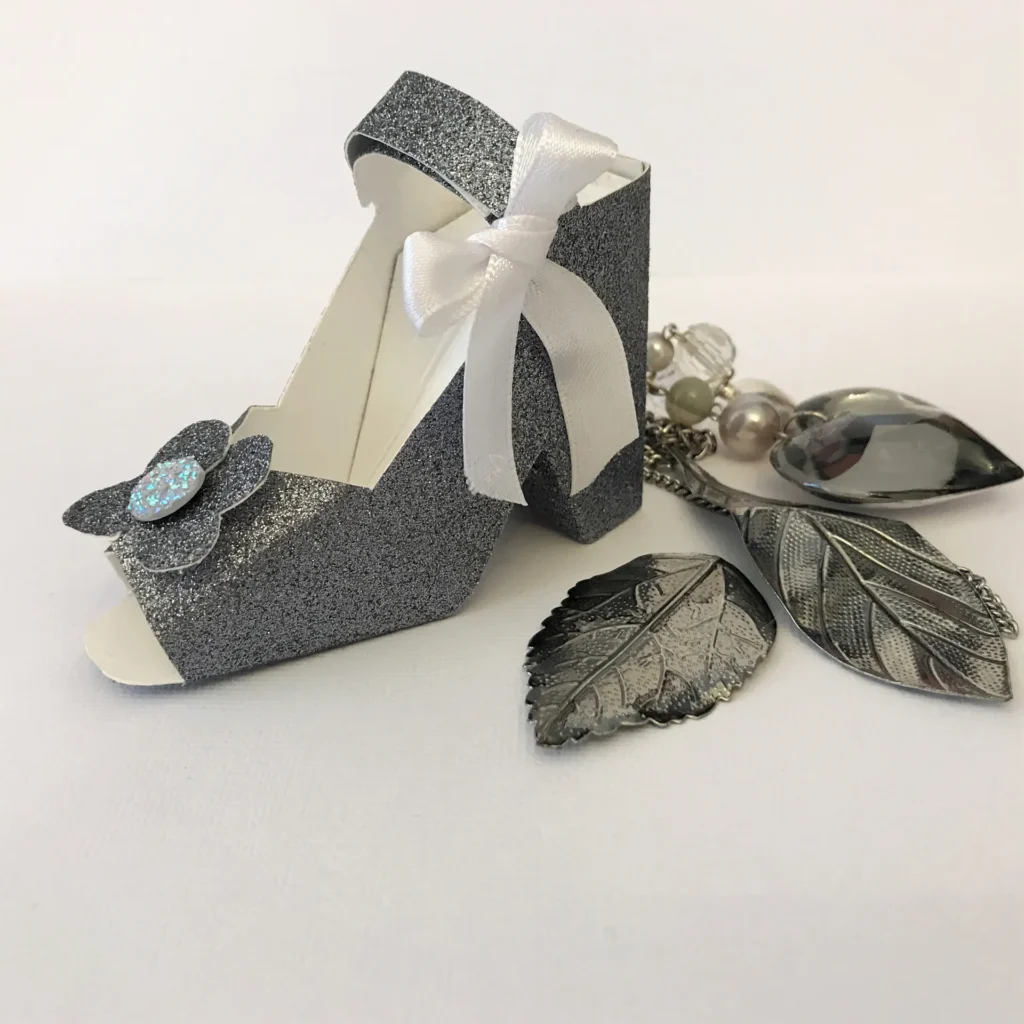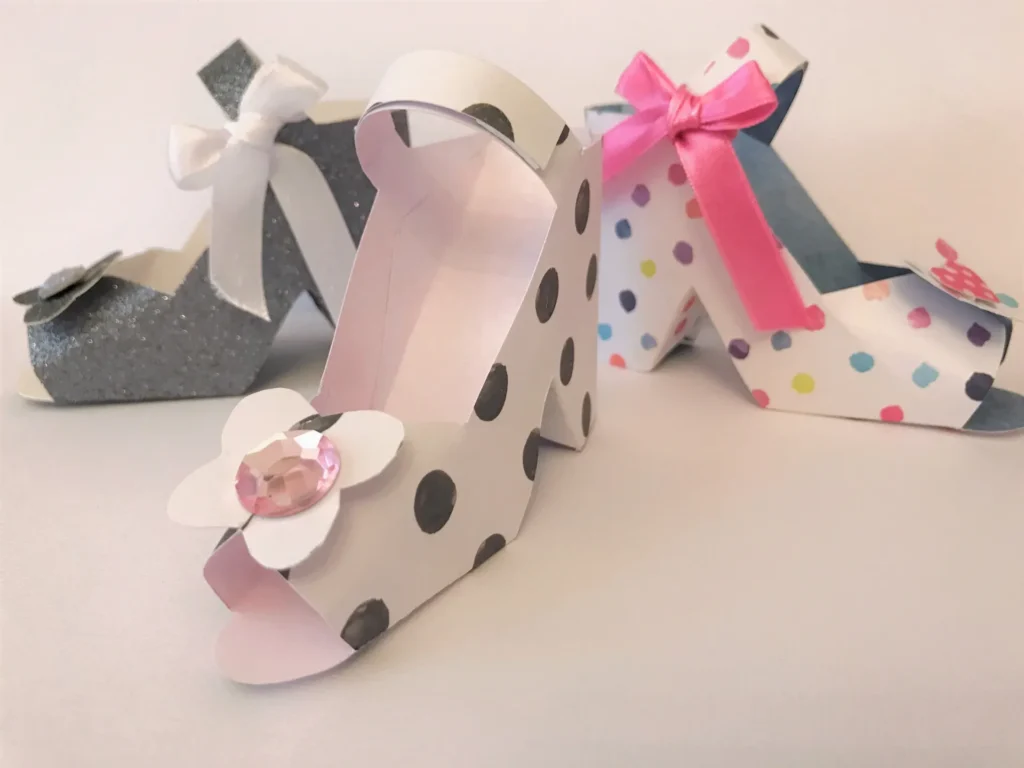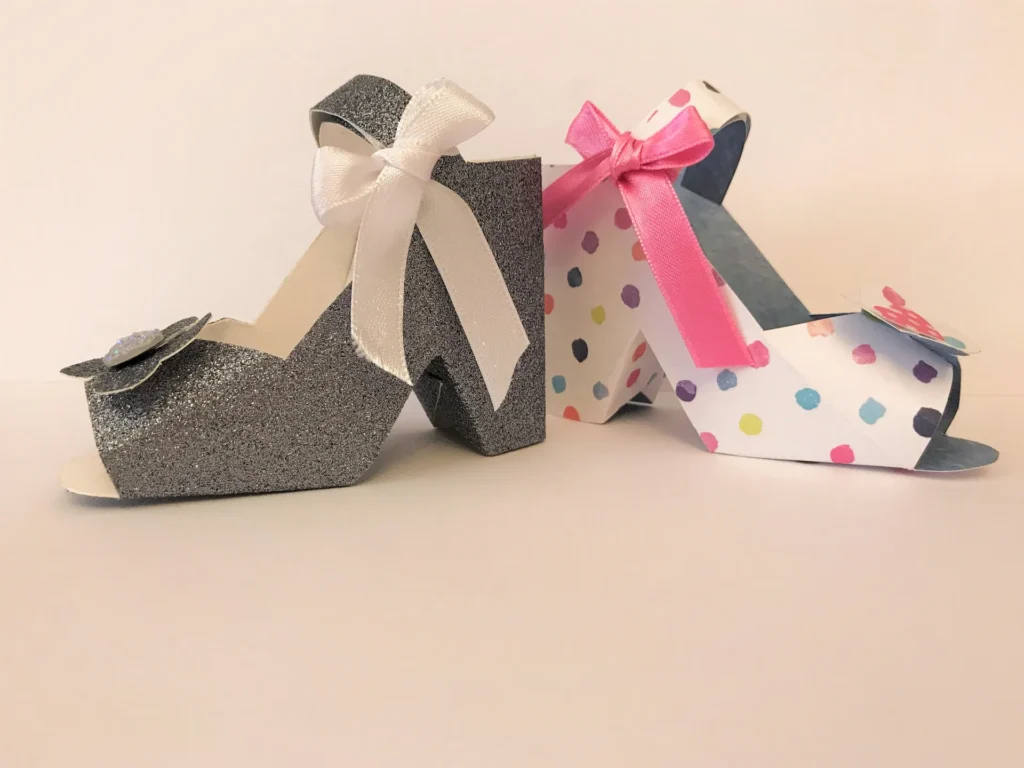 These shoes are made from papers from Cocoa Vanilla 'Make a Wish' (the colourful shoe) and 'Love Always' (the black and white shoe) collections. The sparkly silver shoe is from Kaisercraft glitter cardstock.
Give it a try, I'd love to see your creation!!
XOXO