I set a little challenge for myself this week, a set of cards using only pastel colours..
I think they turned out pastel perfect!
These three cuties were made from:
Water colour floral ephemera pieces, along with the matching stickers
A few pearls, flowers and word sentiments
Layered alternating white, spearmint and mauve card stock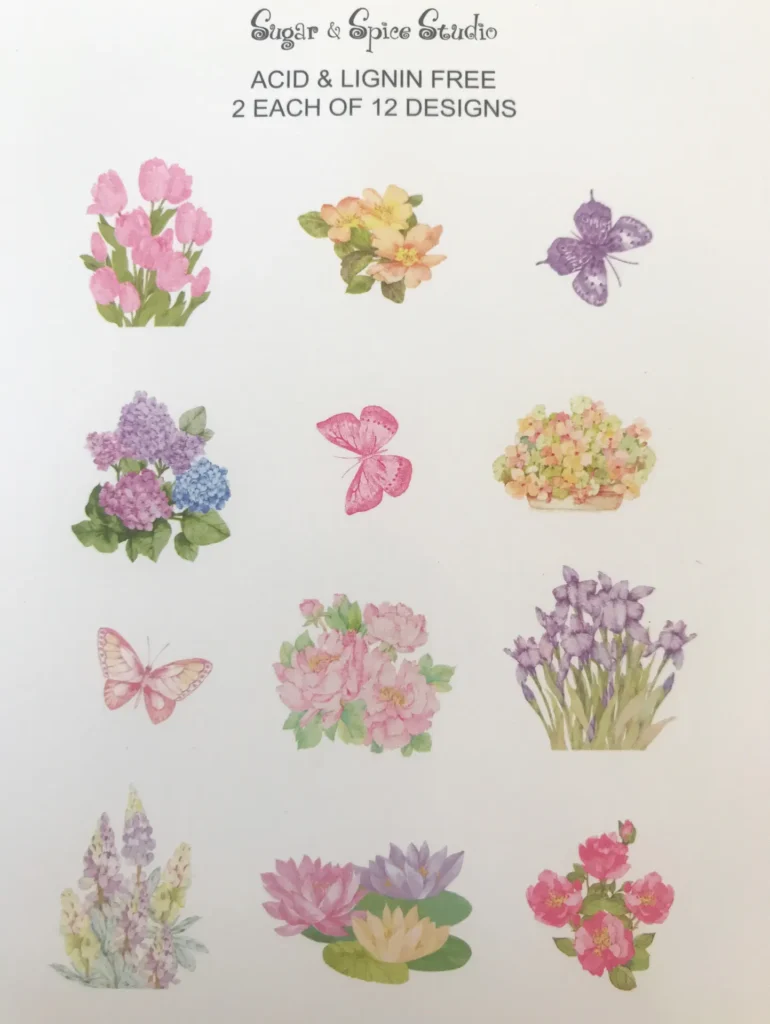 ..VOILA!
Three Pretty Pastel Cards!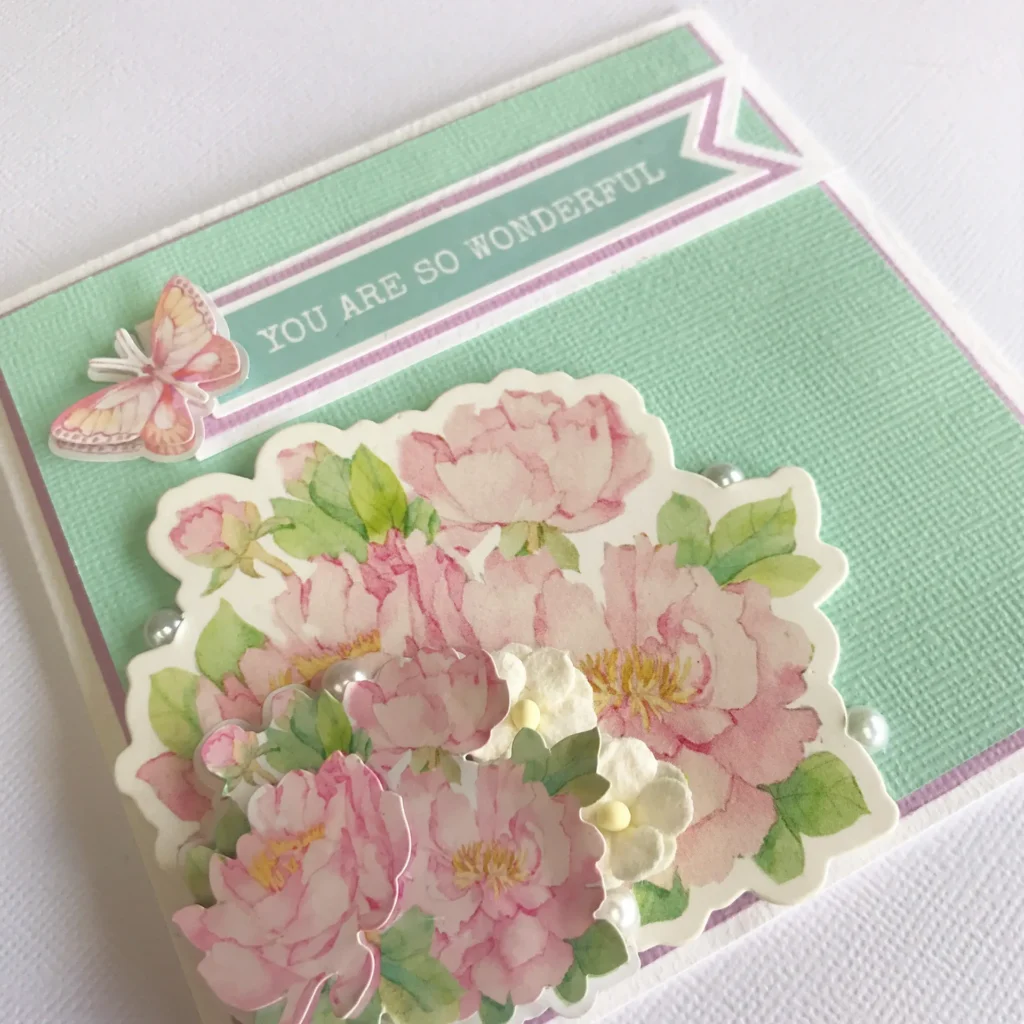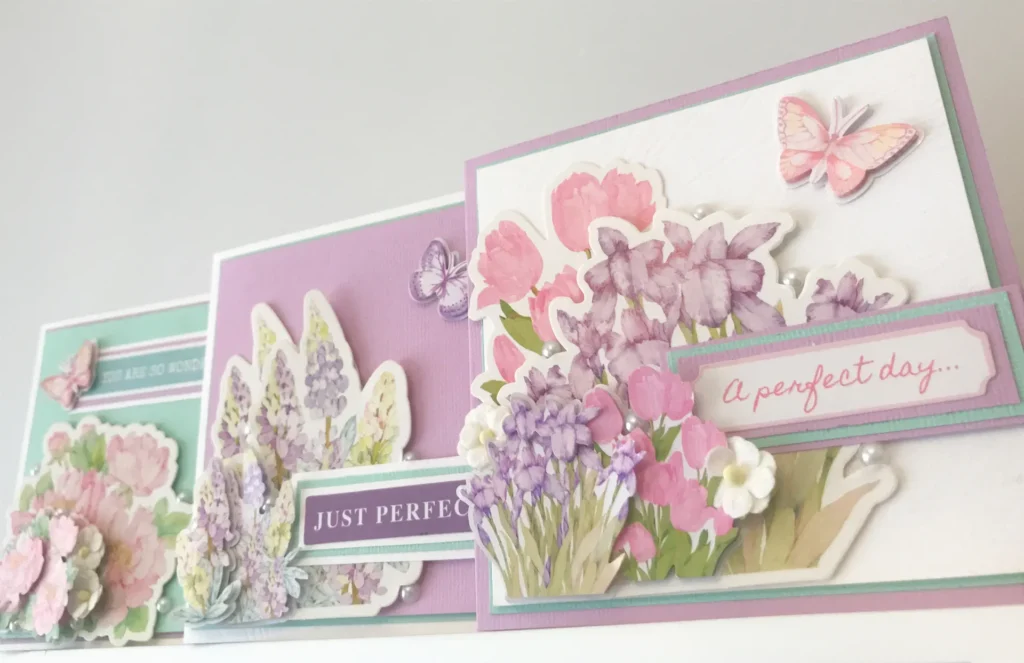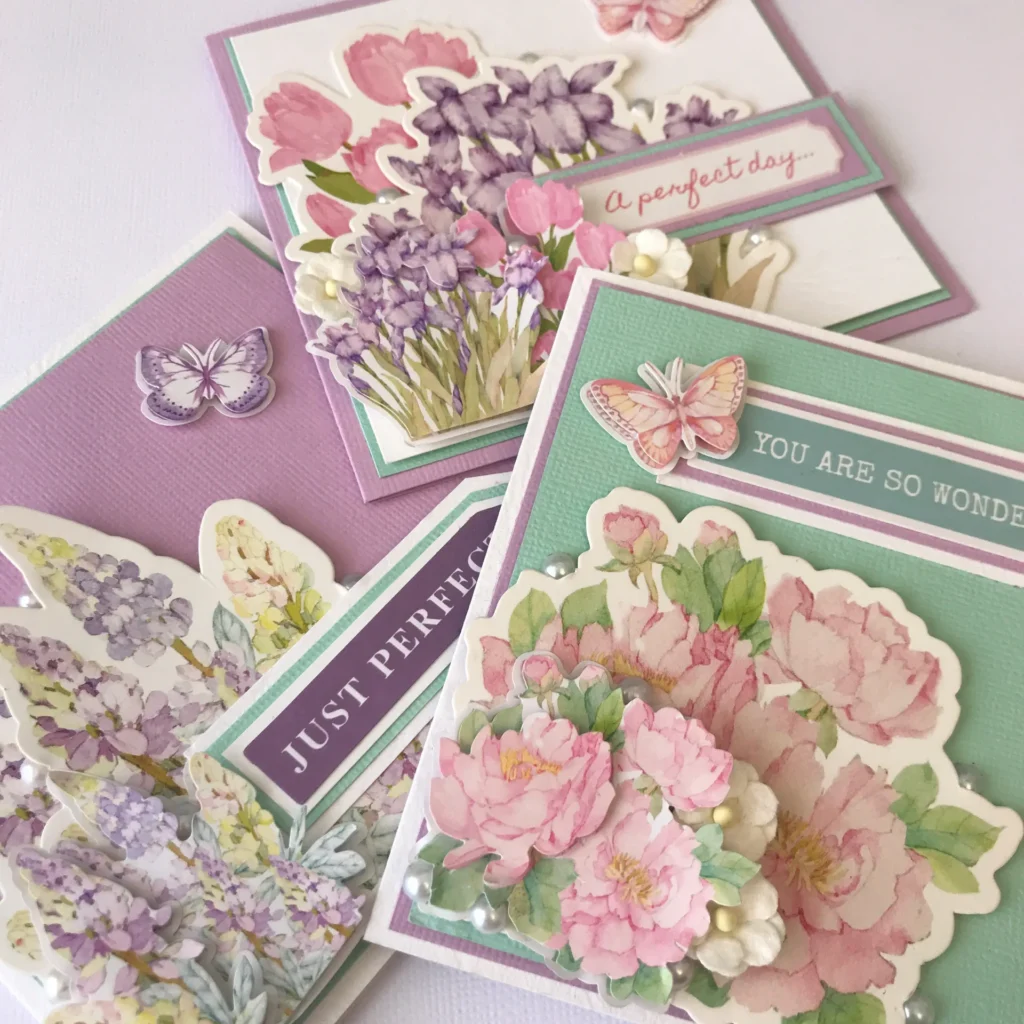 Aren't the pastel colours just so pretty?!
Love it?! Tried it?! Inspired by it?!.. I'd love to see your creations!
Leave your comments below or on the Lady Lair Facebook page!
XOXO