Hey There!
Today I'm going to show you how you can make this super cute scrapbook layout in under 15 minutes!
Go ahead and try it this weekend!!
Isn't she adorable?!
But.. No cat, no problem!.. Use any photo you wish!
For this layout you will need:
1 x 30x30cm black card stock
1 x 29x29cm decorative paper
1 x 18x13cm black card stock
1 x 16x11cm white card stock
1 x standard size photo
Foam mount tabs, glue, ephemera & jewels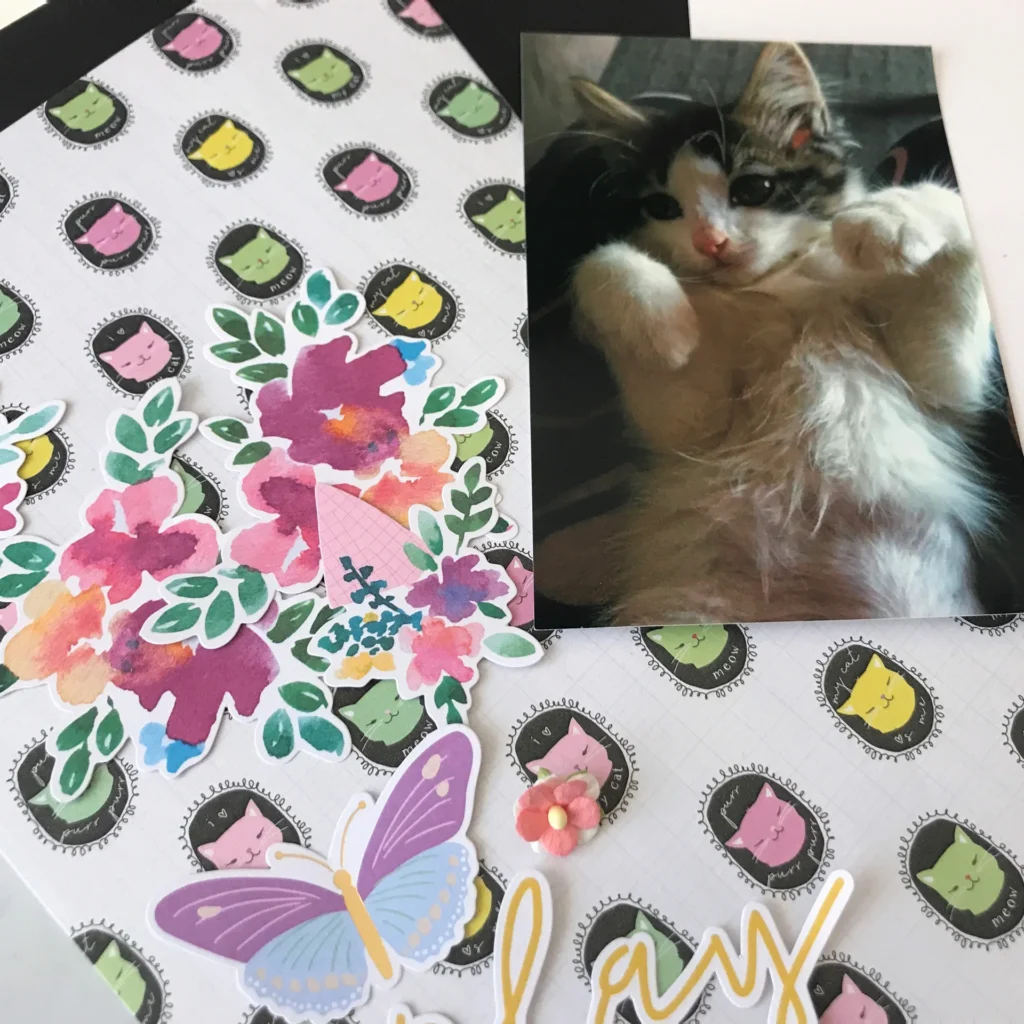 The 'Chasing Butterflies' ephemera and background paper used in this layout are available from Rosie's Studio (or repackaged as 'The Craft Stall' from The Reject Shop).
The matching card stock used are 'Black' & 'Snow' from Kaisercraft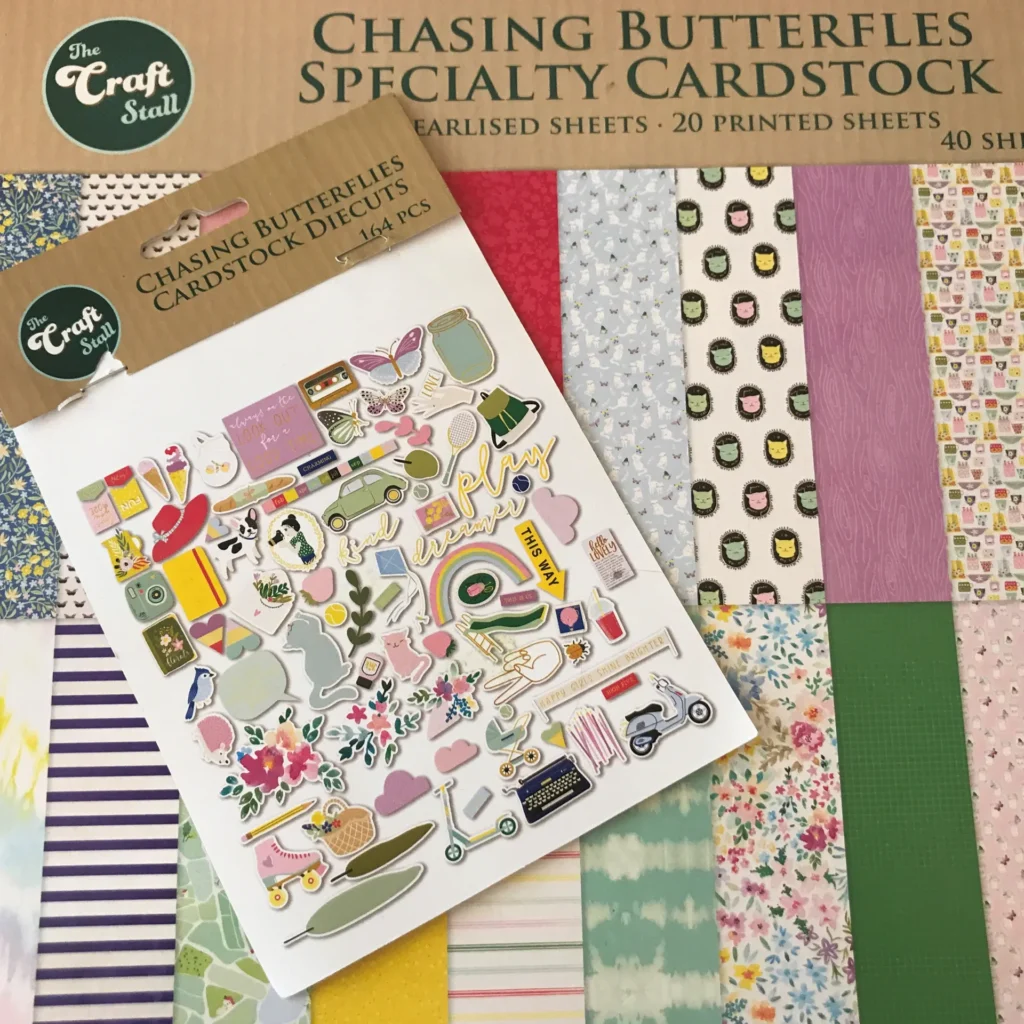 Lets Get Started!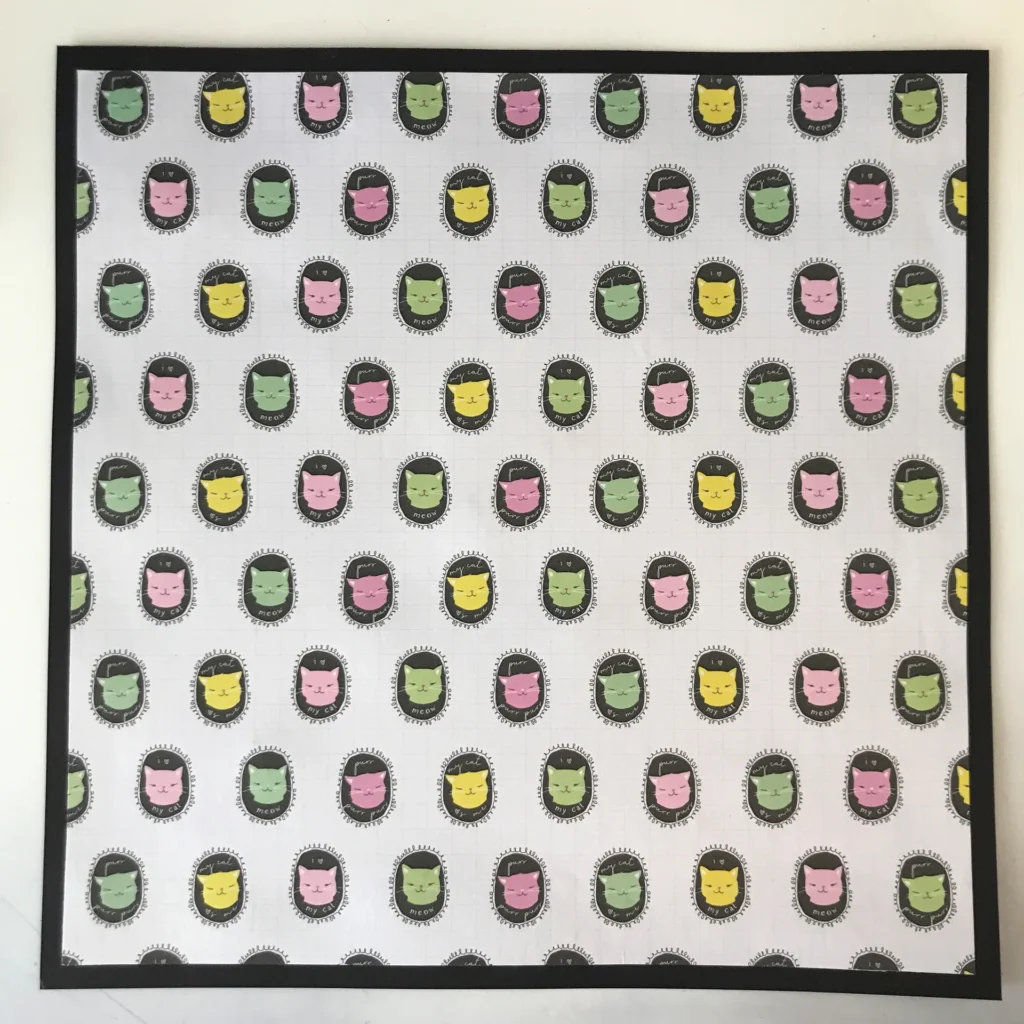 See, easy right?!
Let's take a closer look..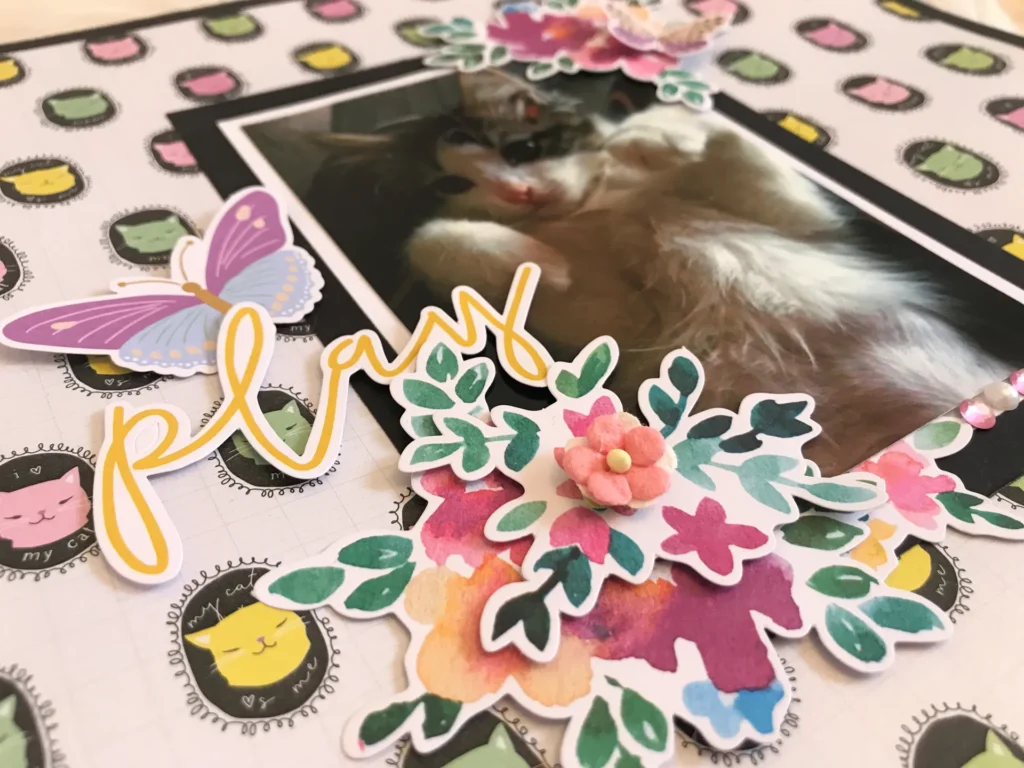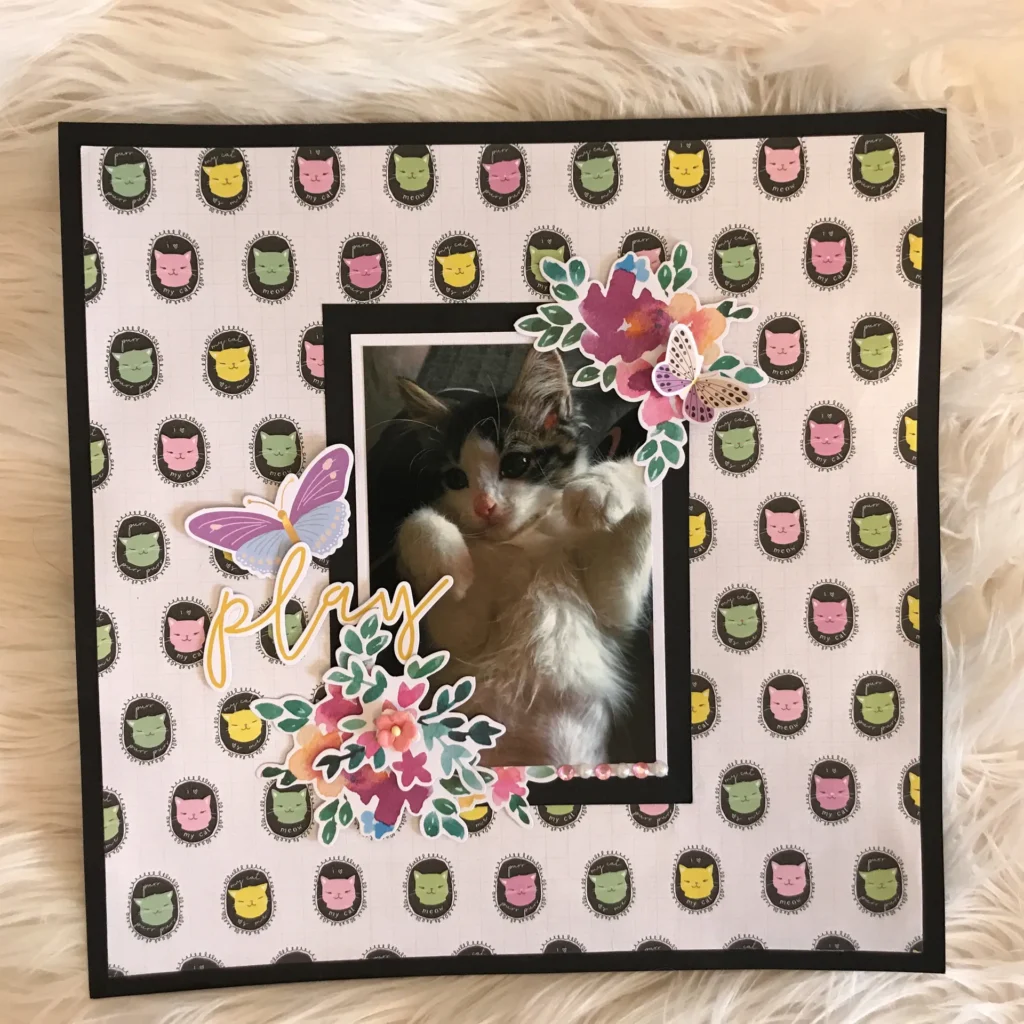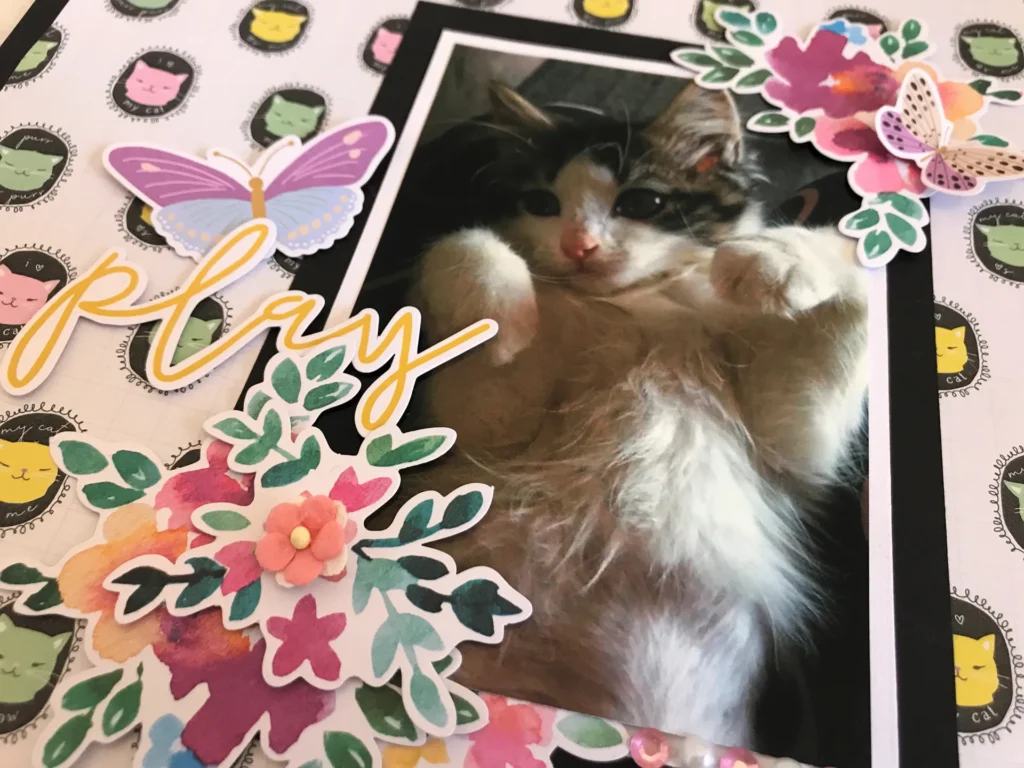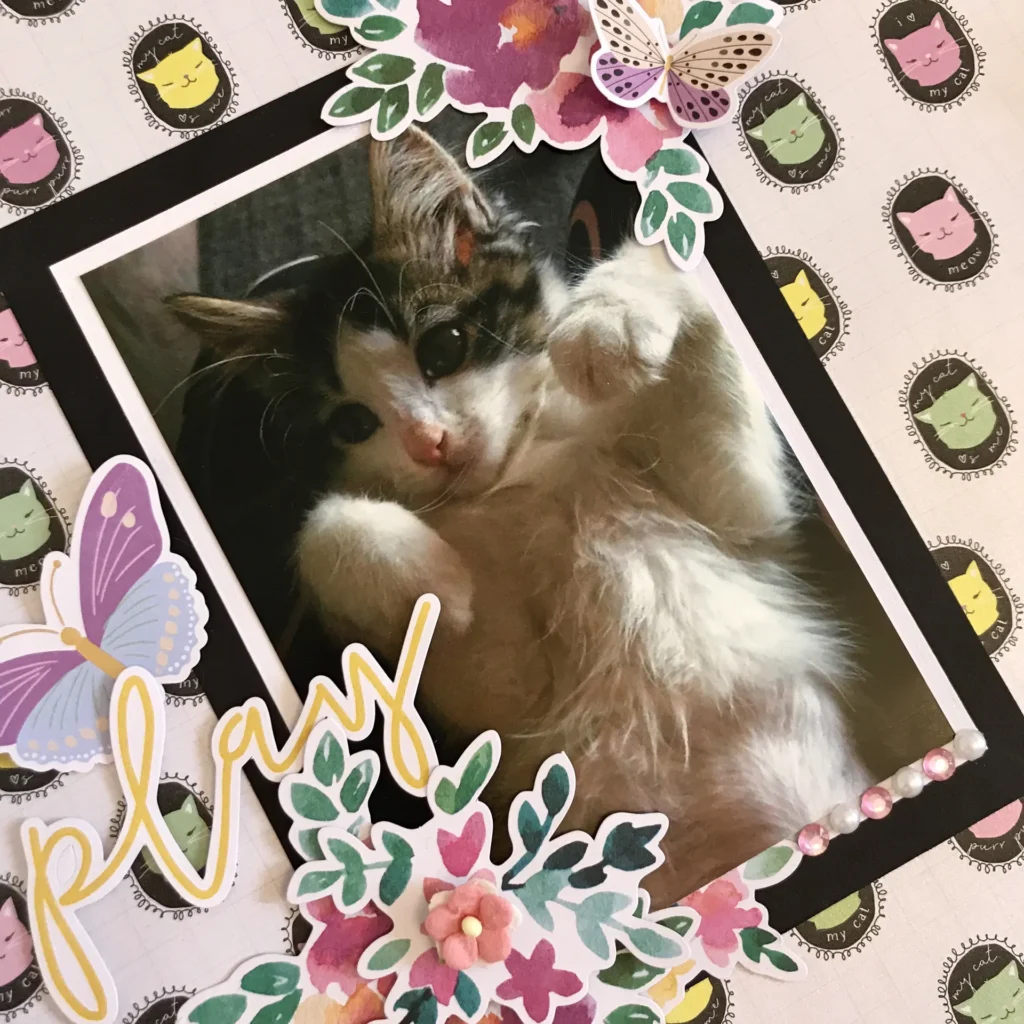 I love how this turned out.. so bright and colourful! (and little Pig is just tooo cute for words!)
If you don't have the 'Chasing Butterflies' collection, you can still replicate this process with other designs
Give it a go, I'd love to see how yours turns out!
XOXO
Love it?! Tried It?!..
Leave your comments below or share on Facebook