Hello there lovelies!!
Just for inspiration, sharing a few bright cards of recent times made for the babies and kids in my life.
For those of you who follow the Lady Lairs Facebook page, you may have seen some of these before.. (and if you don't already please feel welcome to join!). You can also find tutorials for these card folds in my archives such as The Twist and Pop Card or The Pop Up Box Card
Now, are you ready to 'Awwwh'?!.. Here we go..
Warning – Bright colours ahead!!
A bright, sparkly unicorn twist and pop 1st birthday card..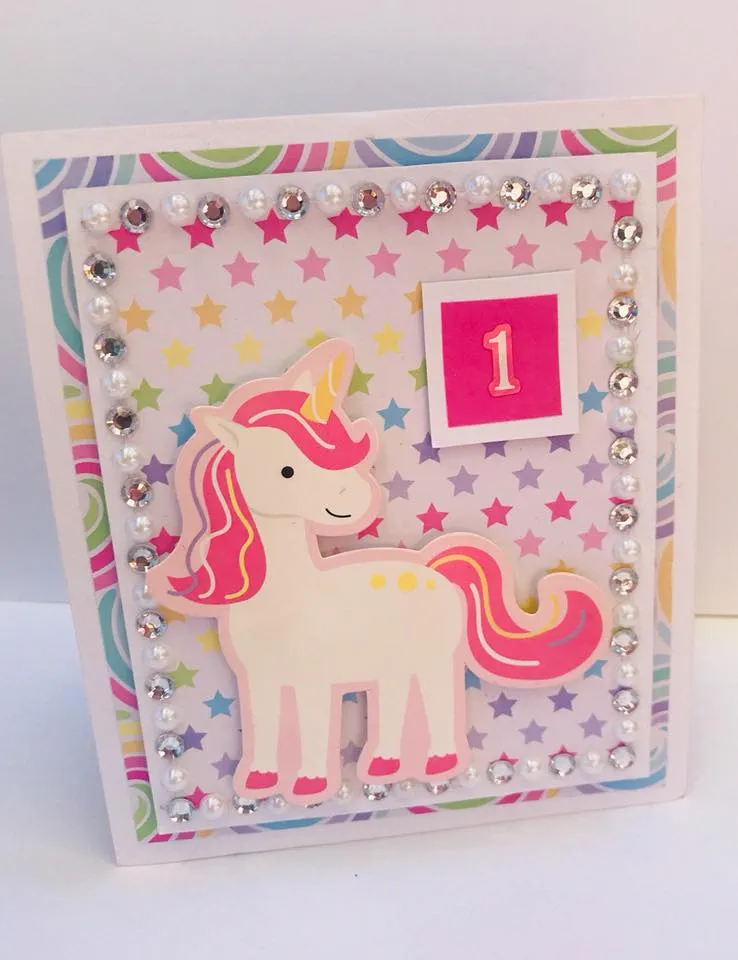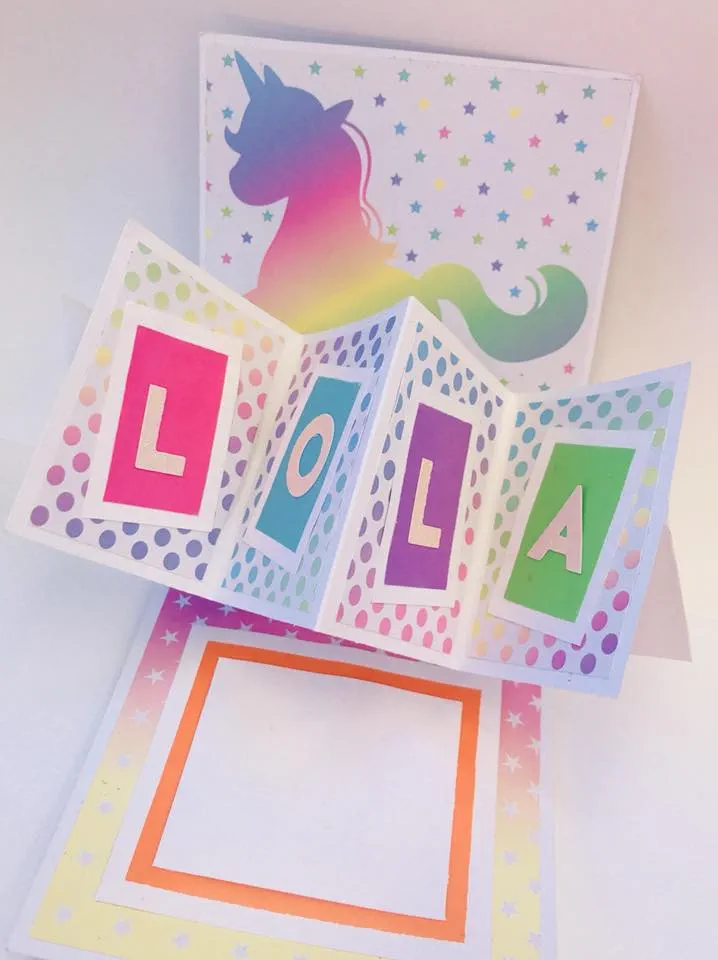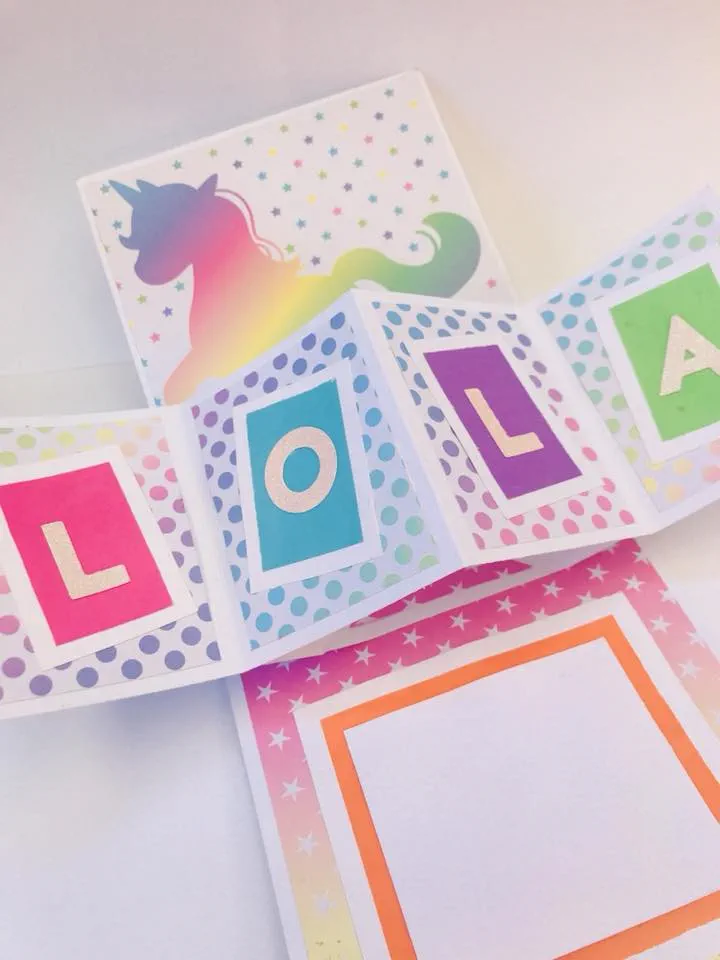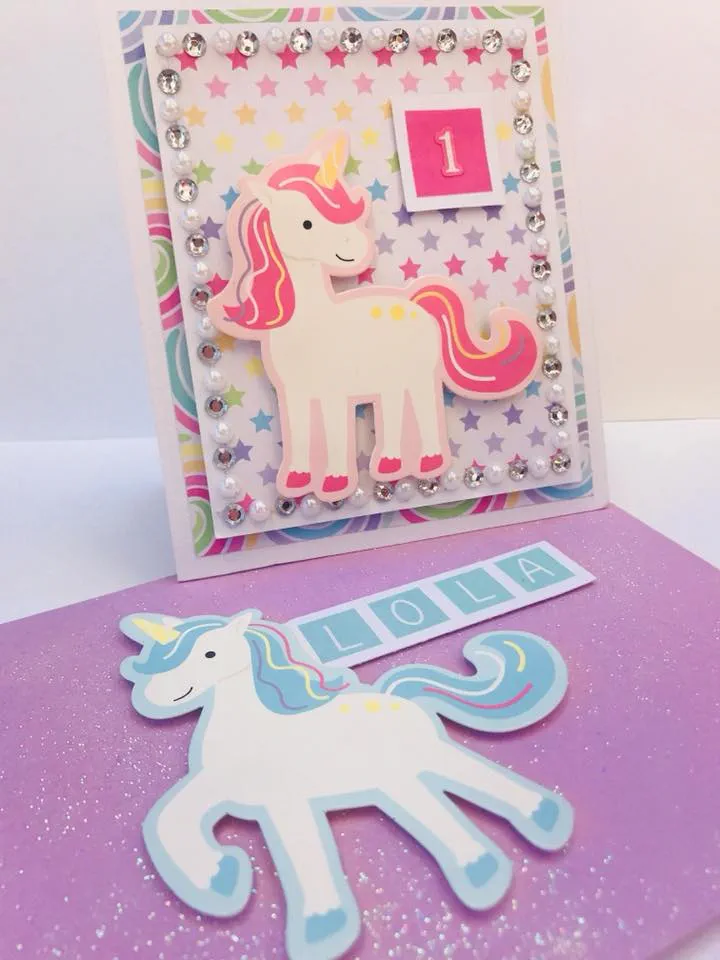 Another twist and pop for a friends baby shower (made using Kaisercraft's Hide & Seek collection)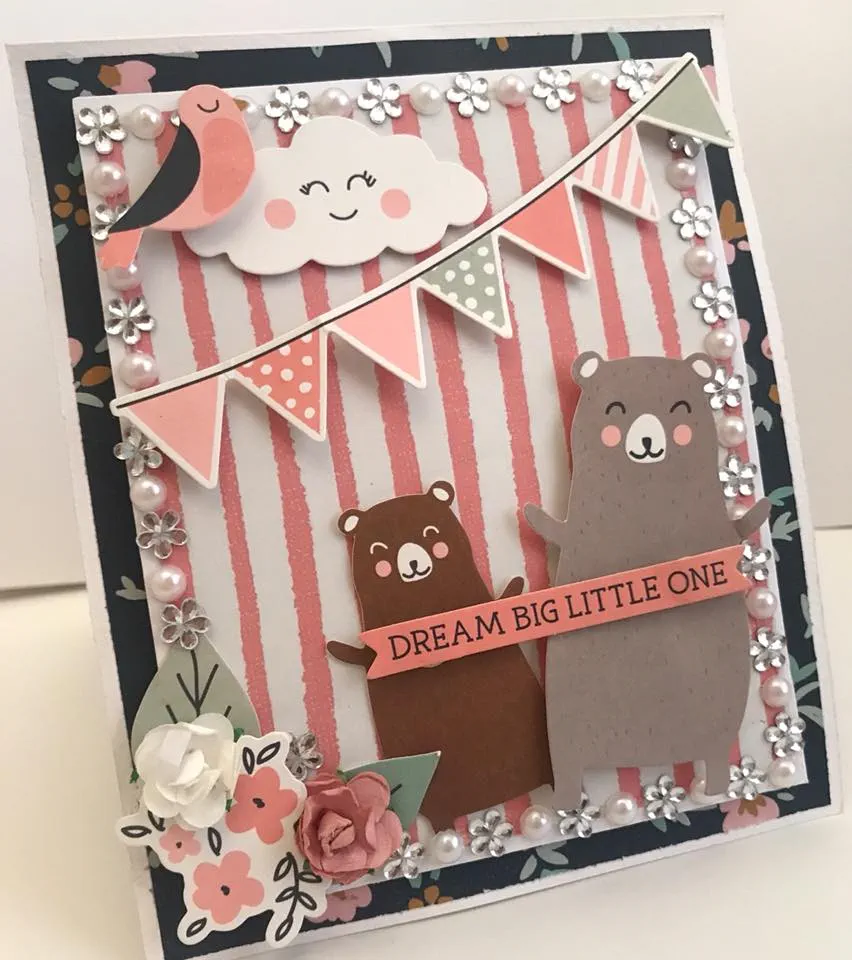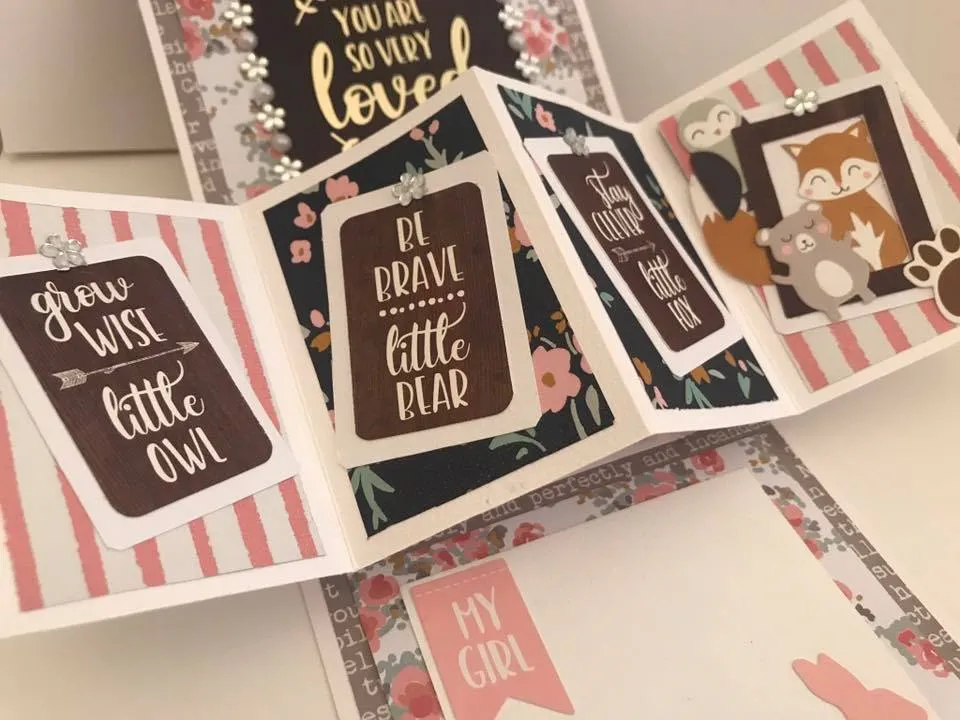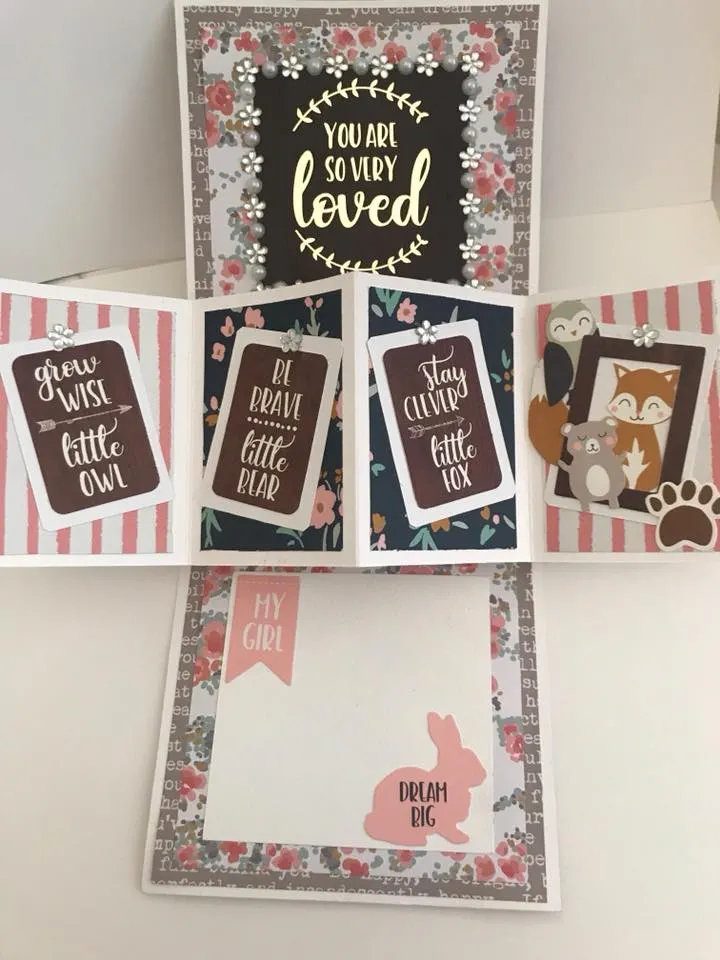 ..and of course, mermaids!! (made using Rosie's Studio 'Make a Splash' collection)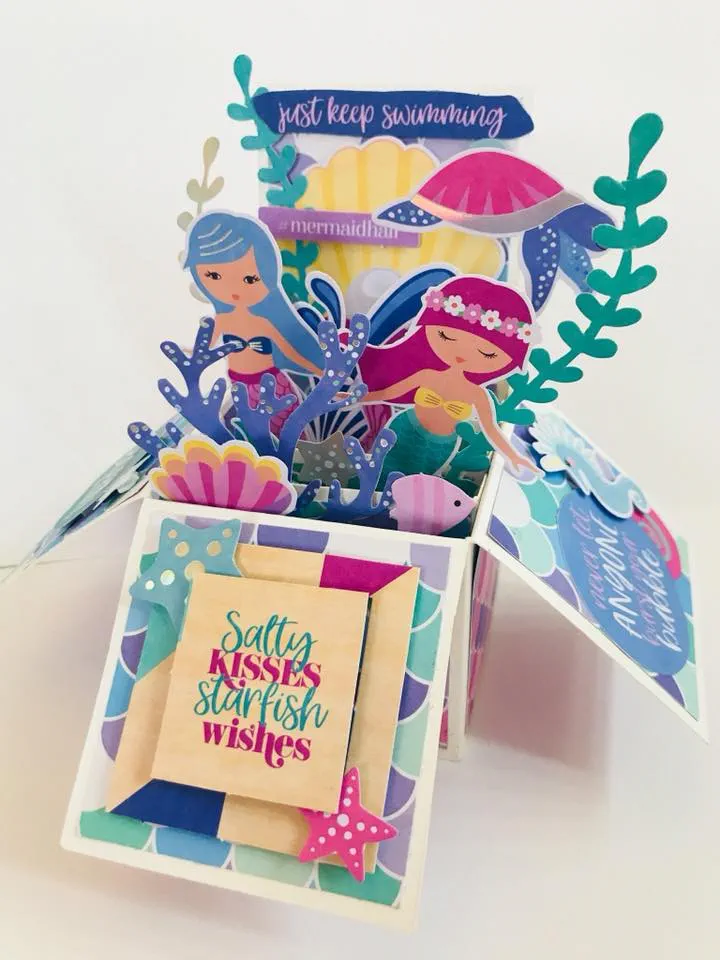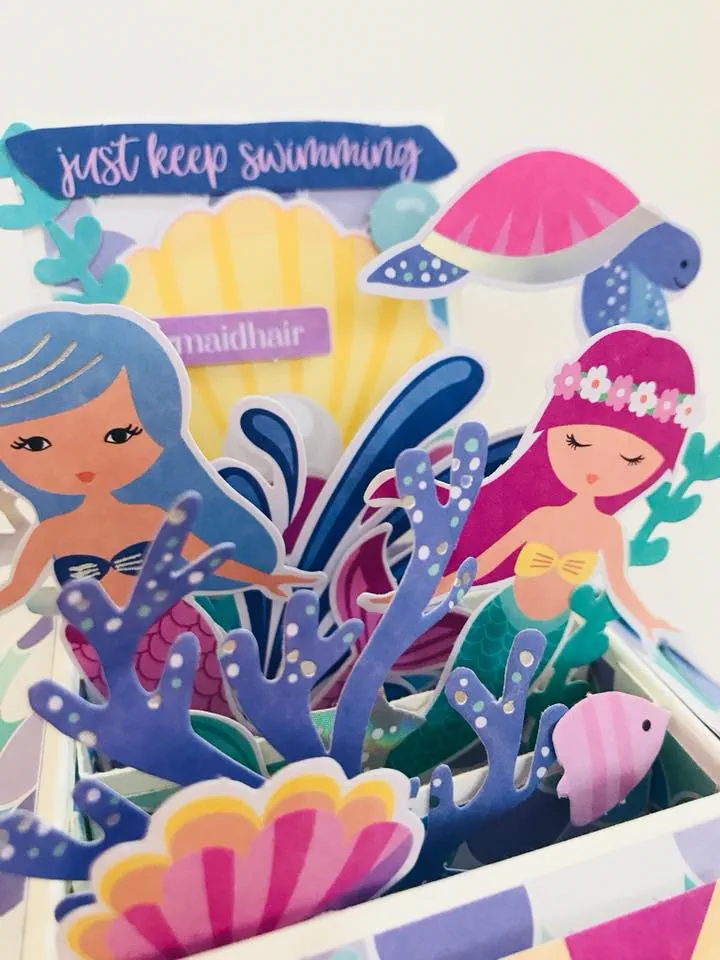 ..Flashbacks to some of my older creations for kids!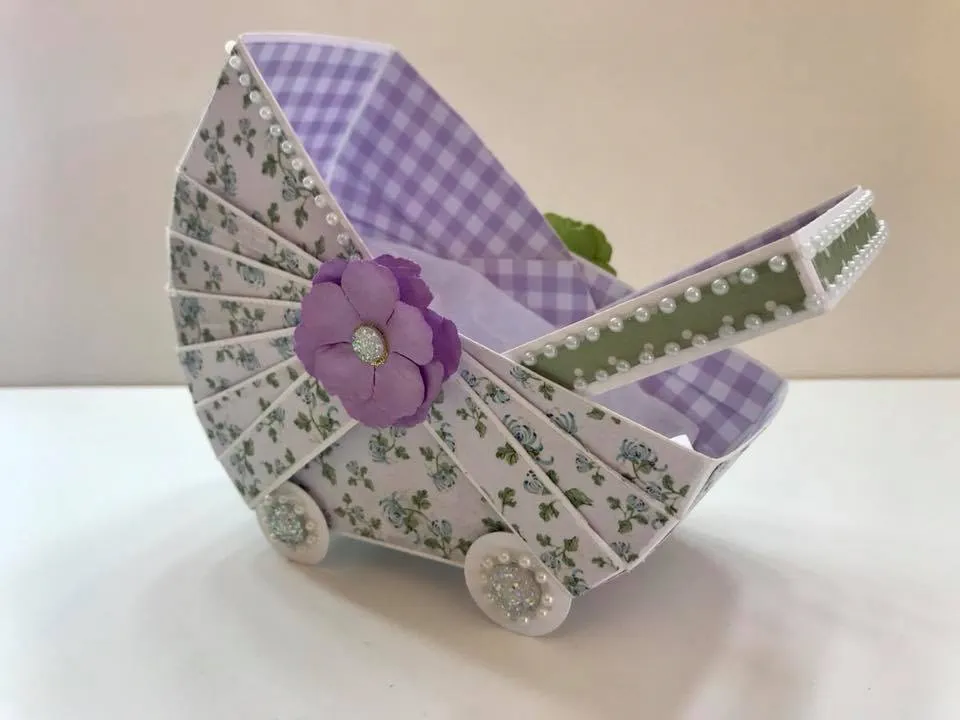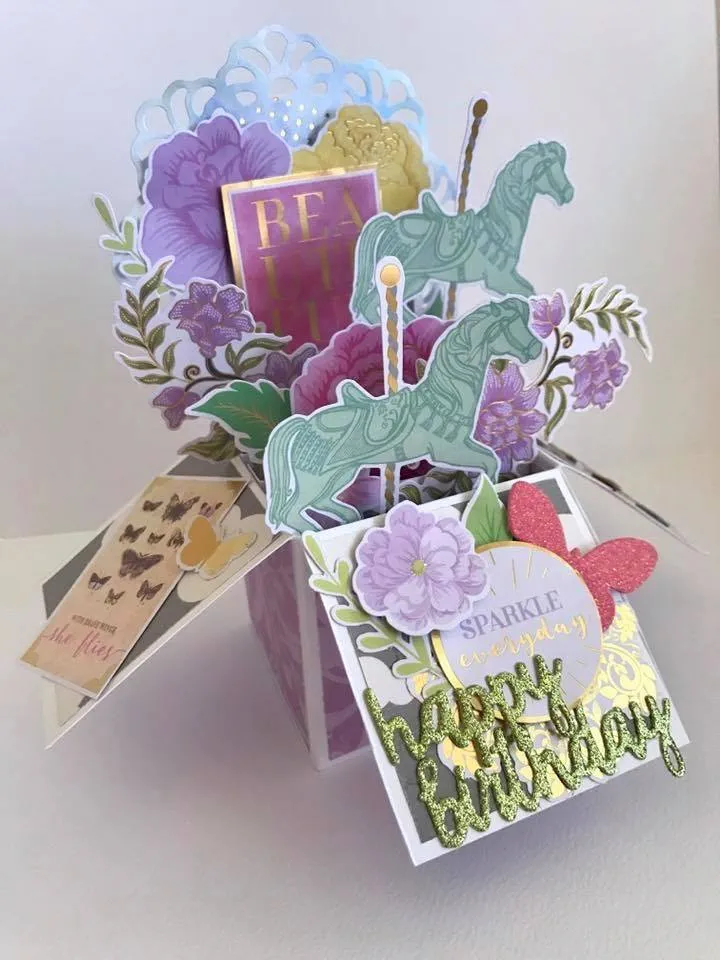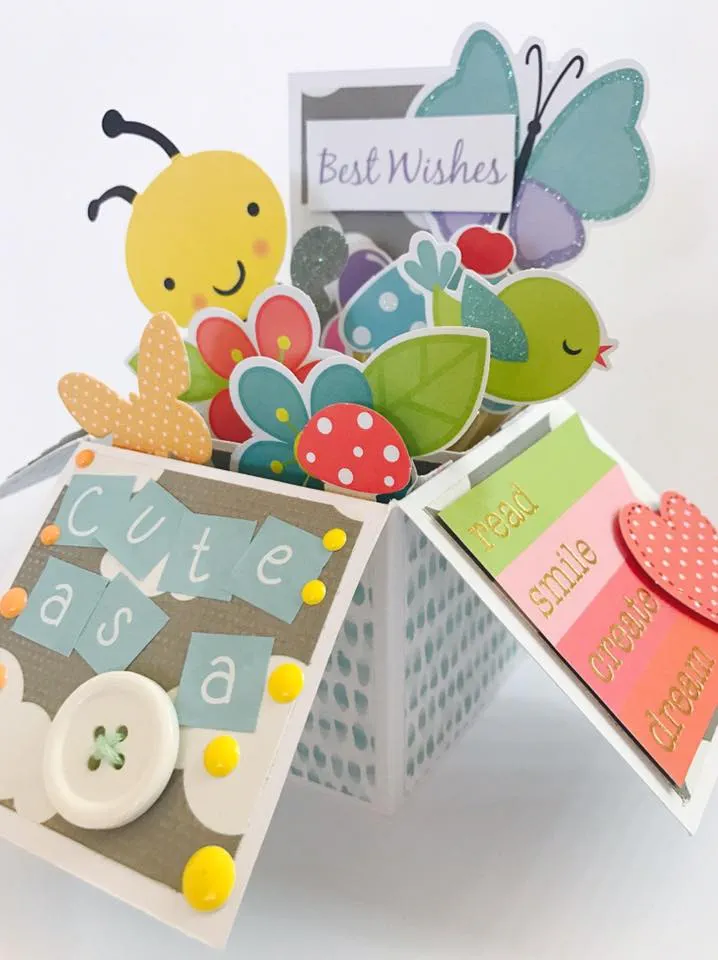 ..aren't they just the cutest! I love working with bright colours and pure imagination!
What have you created lately?! I'd love to see!
Share in the comments below!
XOXO