Yesterday, I was sooo excited to see I had been chosen as one of the two winners of the Kaisercraft December Blog Challenge!
The December challenge was to create a Christmas card using any past or present Kaisercraft collection.
Congratulations also to Linda Morse who made a beautifully layered card with poinsettia flower! (see below link)
Here's a screenshot of the announcement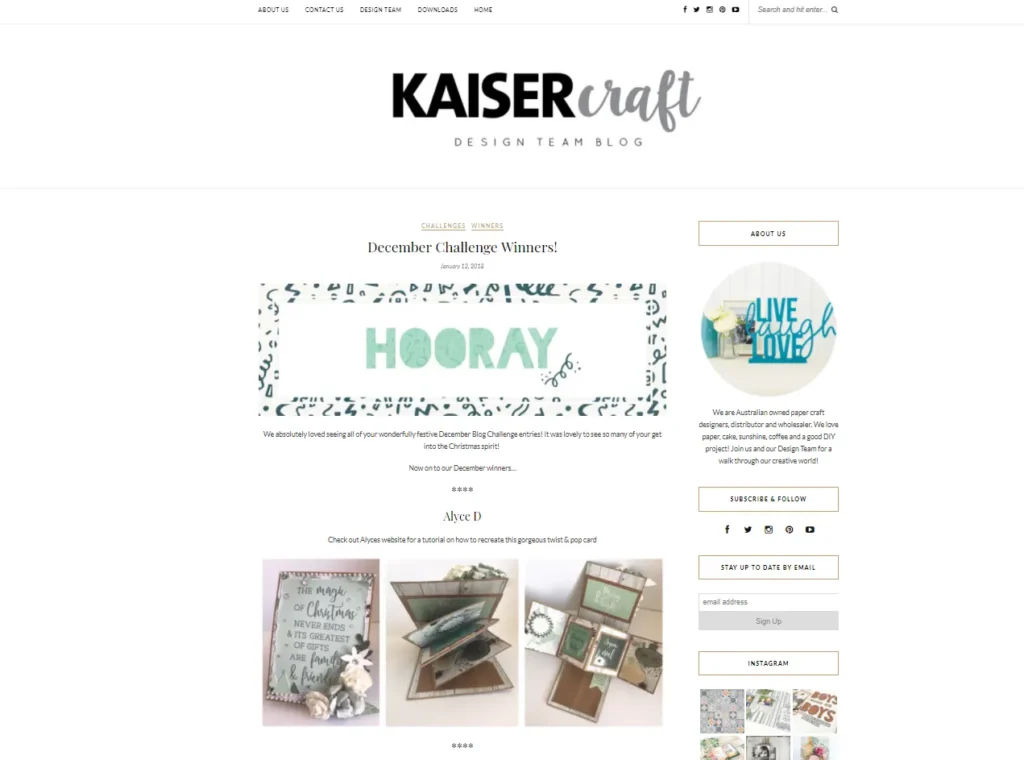 Below are more images of my twist and pop card (full post here):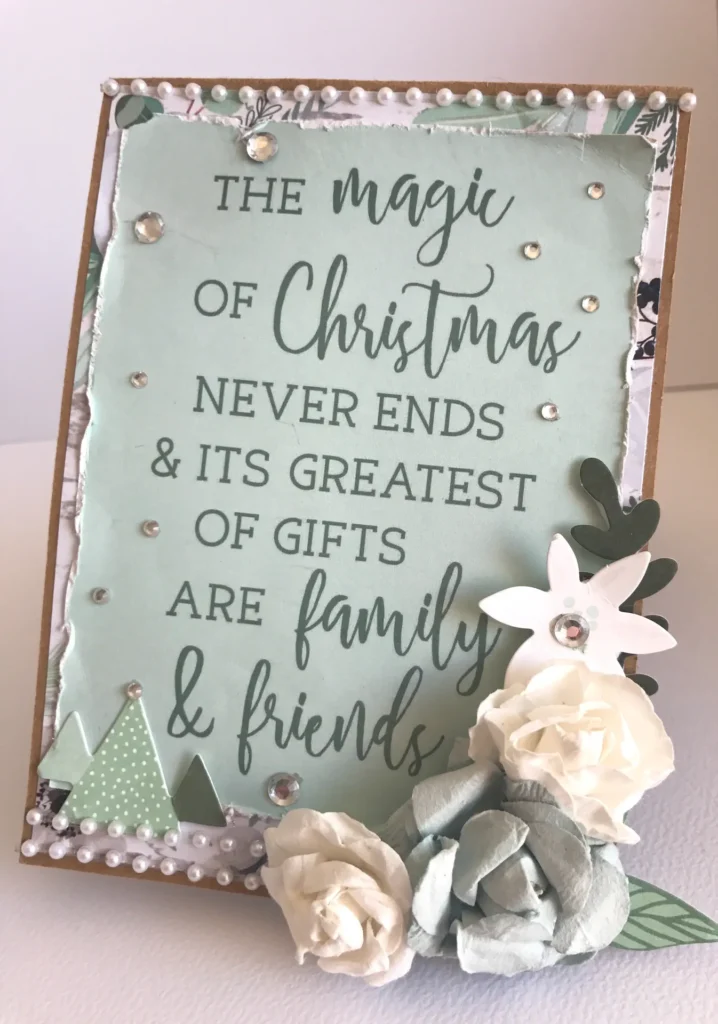 Thank you to my regular followers and sorry it has been a while between posts! I have been super busy travelling for work!..
I am off again next week to sunny Port Macquarie.. (the past two weeks I have been in super humid Sydney!)
Please stand by until I have time to post again!
XOXO