So steps seem to be a bit of a thing lately!
By now you've probably seen (tried?) my tutorials on the mothers day Stair Card and the super fun Double Block Stair Card so here's another fun step card for you.. The pop out stair card!
I love how it's 'normal' card outer but with a special surprise inside.. Perfect for decorating!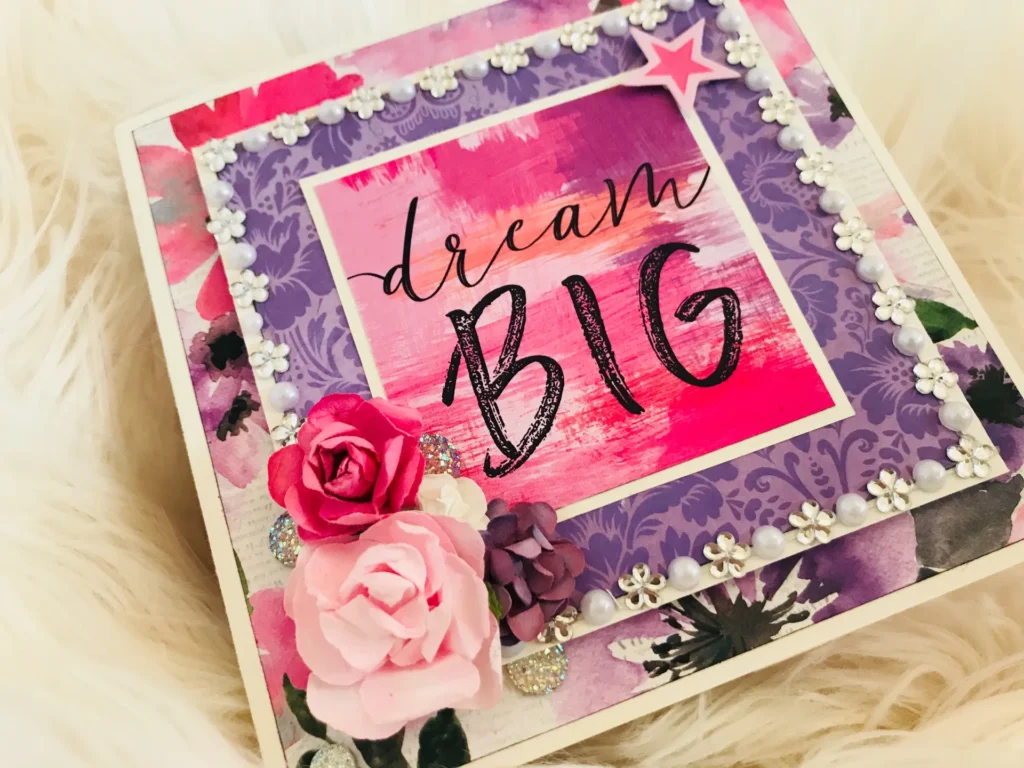 Credit for this pop out stair card template goes to blog "From My Craft Room".
I was lucky to come across this one sleepless night and thought I'd give it a go. Although our two final cards are quite different in style, it's a really easy method! Amazingly, the template is available in both CM and Inches (lifesaver!!)
All you need is 1 sheet of 30 x 30 card stock cut in half.
You make the outer card from half and the inner pop out stairs from the other.. Easy right?!
Here's a few of my progress shots following the template for the first time: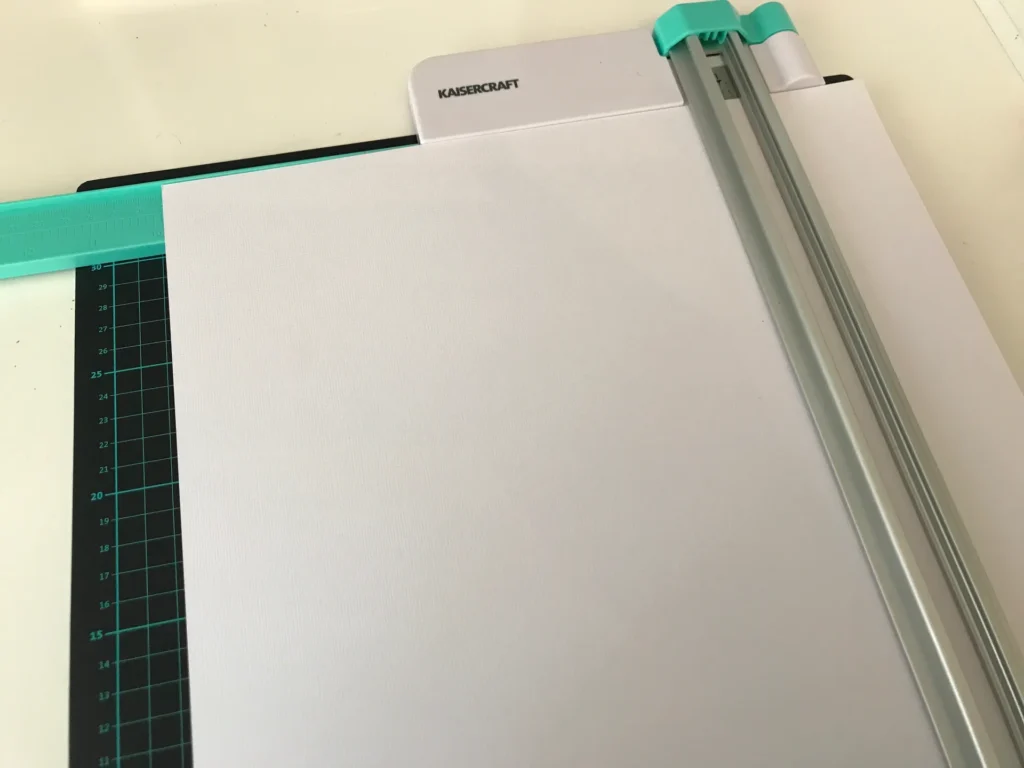 ..and here's my final product..
My brightly coloured card is made from:
Kaisercraft Ivory cardstock
Decorative papers, flowers and jewels from The Reject Shop
'Dream Big' sentiment from the Bohemian Dream collection by Cocoa Vanilla
(Truth.. every piece of this card was made using left over items in my stash.. Best!!)
Give it a go yourself!
Super cute and super easy! You can do it!!
XOXO
Love it?! Tried It?! Leave a comment below!